Professionally designed by world renowned golf course architect Thomas McBroom, Timberwolf Golf Course covers an area roughly three..

Timberwolf Golf Club features Northern Ontario's #1 Practice Facility. Canadian Tour players ranked this facility as one of the best in Canada.

Your game will improve quickly and dramatically as you benefit from our genuine desire to help you improve. We offer a custom improvement plan..

TrackMan provides the platform that helps you improve your golf game whether you are a Tour Pro or a Sunday golfer looking to cut a few strokes..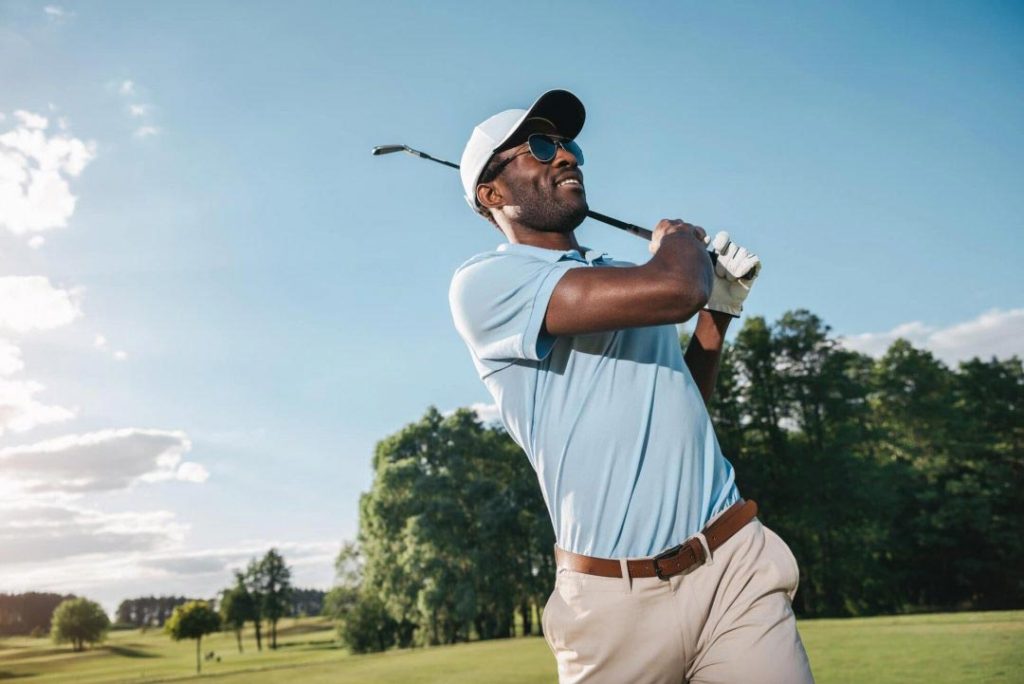 Play like a Champion Today
Like everything, golf is more enjoyed the better you are at it. The good shots are the ones that bring you back to play. but we tell our students that in reality, you are only as good as your misses! Regardless of your ability, the ultimate goal of all golfers is to become more consistent. The golf ball doesn't know who is hitting it, but it always reacts exactly to what the golf club is doing at impact. If the ball isn't going where you want it to, there is always a reason.
Our feeling is there are common characteristics in good swings and common characteristics in poor swings. Our goal is to better help you understand what it is that you are doing well and what you need to improve on.
Our certified PGA of Canada professionals are always ready to help out new golfers trying to get into the game, experienced golfers who just haven't found that right swing or even scratch golfers who need to fine tune their swing for that big tournament that is approaching.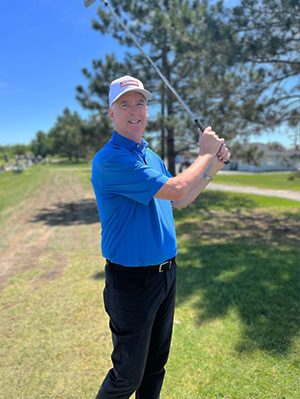 PGA of CANADA, BSc
Director of Instruction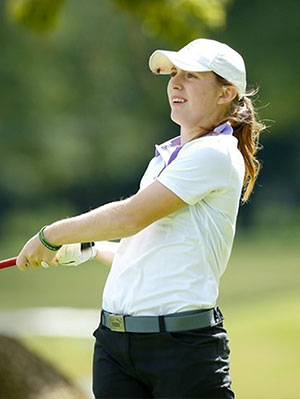 PGA of CANADA teaching professional
Staff member since 2014
Bachelor of Arts degree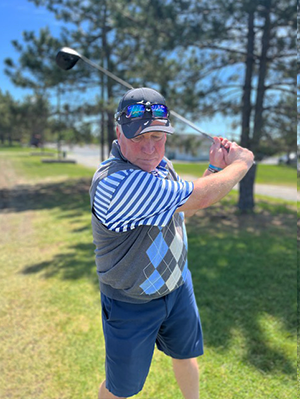 PGA of CANADA teaching professional
MBA, Hon BSc. Sport Physiology,
Professor of International Business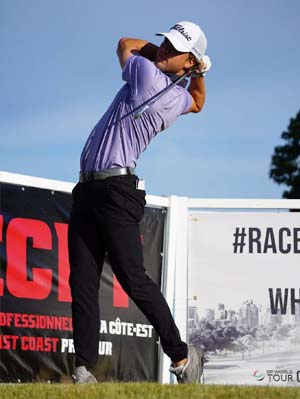 PGA of CANADA teaching professional
Staff member since 2010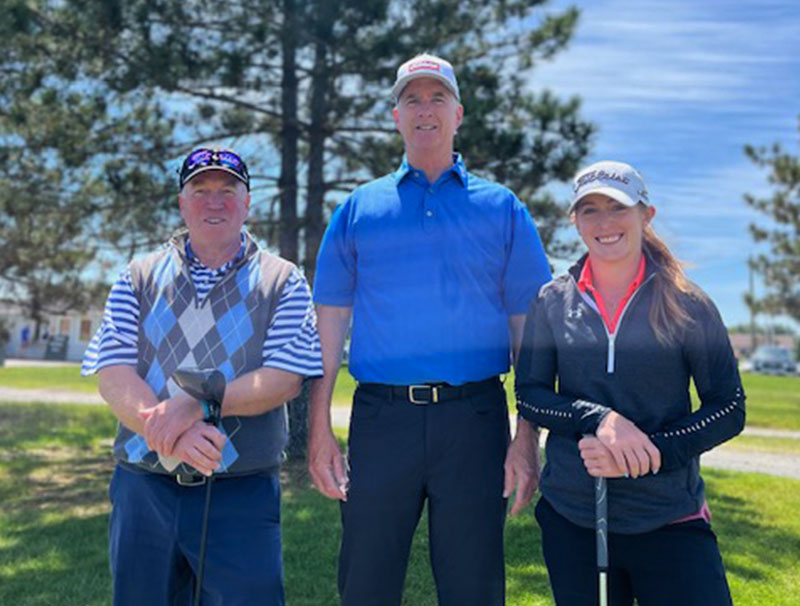 "Casey came highly recommended from a friend whose child was taking lessons with her. My daughter, who was 9 at the time, began indoor lessons with her during the winter months at the indoor facility. The following summer, my golf game fell apart. I had the full swing yips and was considering taking time away from the game. But seeing the great work she showed with my daughter, I decided to take some lessons as well. That was two years ago and I still continue with lessons with her to this day. She has a very keen eye for swing faults and understands how to teach both the technical and mental aspects of the game. I would highly recommend her as a teacher to beginners, good players and anyone looking to tighten up their game. Great teacher!!!"
"My daughter and I took semi-privare coaching from Mr. Tom Clark. We had heard great things about him and wanted to make sure we were starting our game off properly. He was professional, patient and had a wonderful sense of humour that made us feel extremely comfortable. We especially enjoyed the video analysis of our swings in the studio on the big screen. It was a great way to provide us with constructive feedback. Tom is definitely an expert in his field!"
"When first booking golf lessons with Casey, my ultimate goal was to not hold people back on the golf course. I've now taken both private and group lessons with Casey over the last 4 years and can confidently say that my golf game has improved consistently. Casey is patient and provides the best information to educate her clients. Whenever someone is wanting to improve their golf game, I hands down always refer them to Casey!"
"Casey is an excellent teacher. She is extremely good at explaining the needed techniques. She brought me from the point of almost giving up to a level of improvement that allows me to really enjoy the game. Casey was able to see all my many faults and she knew how to help me. She has endless patience and enthusiasm."
Follow us and join the conversation for updates,
golf tips and special promotions.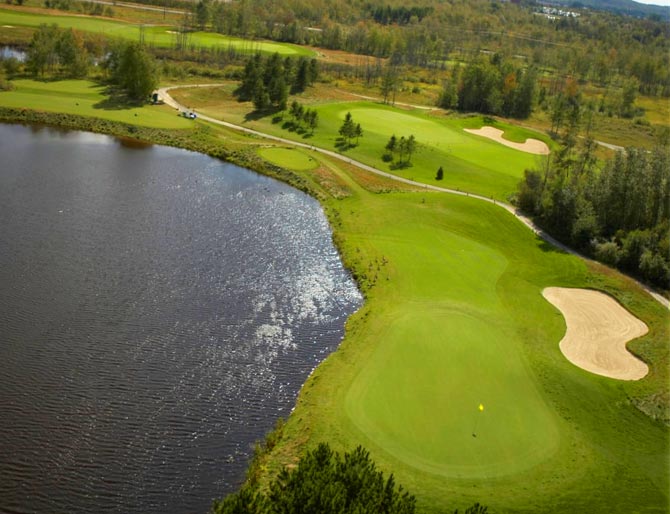 Please fill in the form below to leave us a message: