Winter Improvement Specials




Your game will improve quickly and dramatically as you benefit from our genuine desire to help you improve. We offer a custom improvement plan for your game, so you can get the maximum benefits from your game.
Private
Lessons
Single
 ¾ hr.
Series
of 3
Series
of 5

Comprehensive
5 lessons + 1½ hr. playing lesson

Tom Clark
$105.00
$300.00
$475.00
$600.00
Jari Sundholm
$90.00
$260.00
$400.00
$500.00
Casey MacNeil
Jr. Specials
$90.00
$70.00
$260.00
$195.00
$400.00
$325.00
$500.00
$425.00
Stephen Gonko
$80.00
$230.00
$350.00
$450.00
We have a proven track record in coaching players of all levels from beginners, juniors, ladies, seniors to top amateurs.
We have been teaching for over 50 years and have experienced very different swings, different bodies and different personalities and have been able to deliver great results for each.
This fun format made up of friends, family or co-workers is a cost effective way to receive professional coaching. Learn together and see how rewarding proper golf coaching can be. Our methods enhance the enjoyment of everyone's game.
 Semi-private  1 hour

2 Students
$/person

3 Students
$/person

4 Students
$/person

Tom Clark

$60.00

$55.00

$50.00

Casey / Jari / Stephen

$55.00

$50.00

$45.00
All of the above programs allow you to enjoy our state-of-the-art video analysis studio.
We will help you learn to set attainable goals and show you how to control and take advantage of the mental aspects of golf.
ALL PRICES PLUS HST *
What's in it for you?
This is the most cost efficient method to get professional coaching regardless of skill level.
Maximum 8:1 student to instructor ratio for plenty of personal attention.
A fantastic opportunity to meet other golfers in a non-intimidating setting.
Coaching topics include equipment, fundamentals, full swing, short game, rules and etiquette.
One on course lesson to ease the transition from the driving range to the course and to improve your course management skills.
5 – 1¼ hour lessons.  One lesson per week.
Five consecutive weeks.  Daytime or evening classes.
Receive a free manual for easy referencing at a later date.
START WEEKS:
May 1st & JUNE 5th
*** ORGANIZE A GROUP OF 6-8 PEOPLE AND YOUR LESSONS ARE FREE!! ***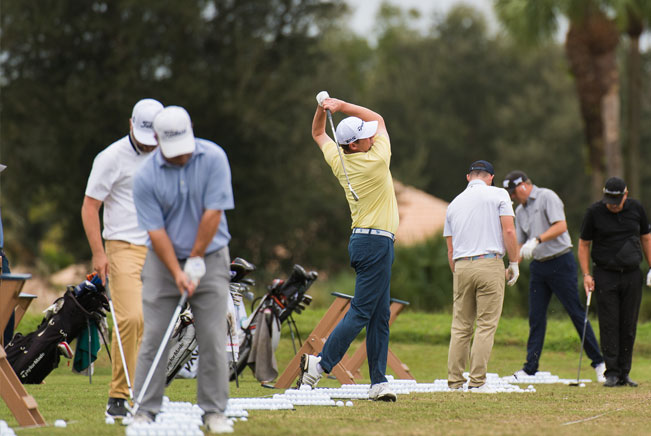 Winter Improvement Specials With Casey
Monthly Coaching Packages
For more information contact: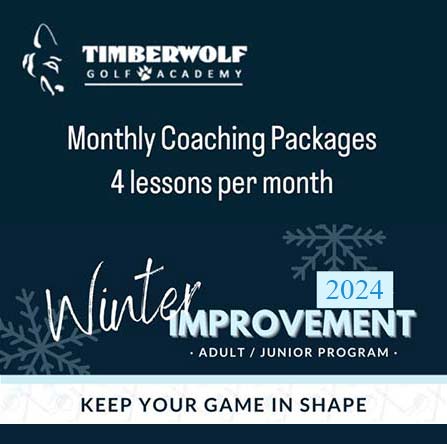 This is a beginner golf group with each lesson focusing on various basic golf skills you will use while playing. In addition to learning the basic swing fundamentals, you will be guided onto the golf course in the final session to put your skills into action in a casual, friendly setting.
Builds on the skills learned in level 1 lessons. This group is ideal for the golfer who knows the basics and is ready to advance their game to the next level with more in depth instruction. Includes more advanced information on techniques through drills & games. Final week includes on course play focusing on course management, club selection, etc.
Start dates: May 5th, June 2nd, July 7th, August 4th, September 8th, and October 6th
For more information contact: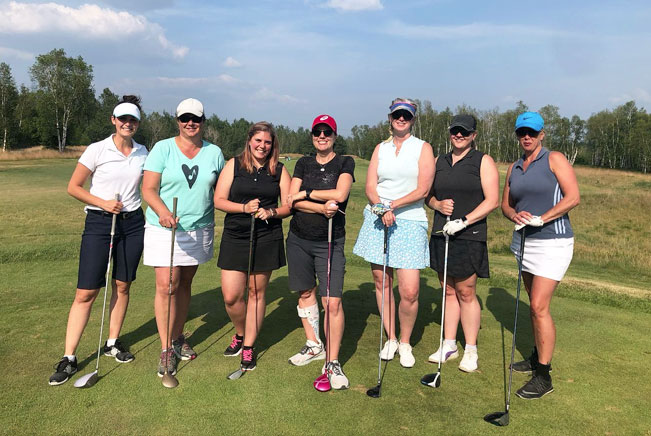 U-19 Girls Performance Training
This group training is for competitive junior girls looking to lower their scores. Athlete's must be playing competitively on either a local, provincial or national tour.
2 hour practice (full swing & short game) with 9 hole play following at Timberwolf.
PGA of Canada Professional Coaching
Coaching at Timberwolf Golf Course
Group Practice Sessions (120 minutes)
On-Course Coaching (150 minutes)
Rules and Etiquette Education
Tournament Consulting (Pre-tournament prep/Post-tournament analysis)
Email/Call to inquire about pricing:
* TBA
Bi weekly lessons starting May 2024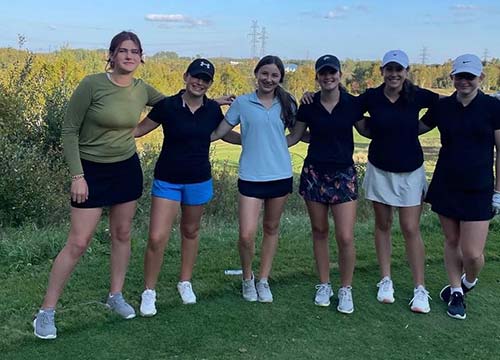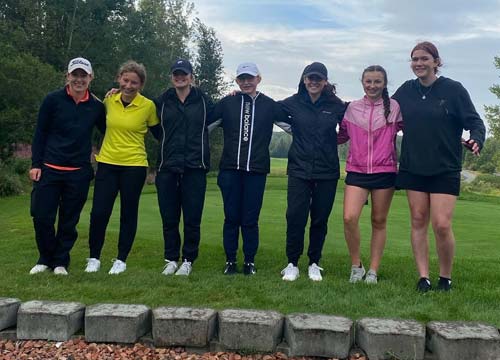 Empowering Youth through the Game of Golf
Combined with focusing on golf fundamentals and building upon a solid skill foundation as they advance within the program.
Four Lessons: 1 Hour/Week
To register please contact: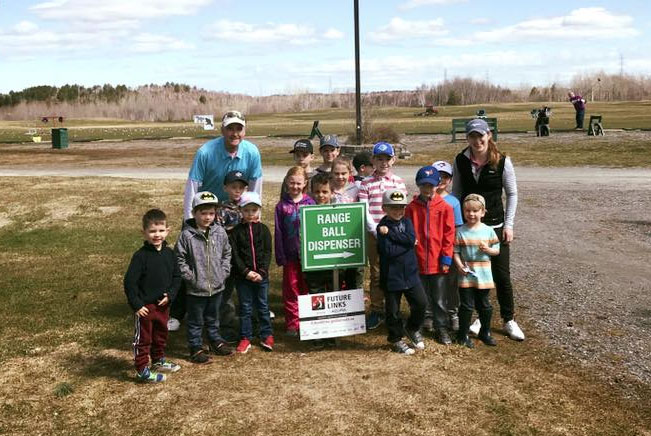 FUTURE LINKS (AGES 7-9, 10-12, 13-16)
To register please contact: